Fellow Veterans:

October, 2016 marks the 50th anniversary of the beginning of the involvement of
the 2/12th Inf into the Vietnam War. This was the month the U.S.S. Walker departed the port of Tacoma, WA., bound for Vung Tau, Vietnam. Some of my fellow C Co friends meet annually and this year we are attending this event in Colorado Springs. The 4th ID has graciously opened the door to allow us to participate in several events they are hosting. These are outlined below with instructions on what to do. You have a DEADLINE of JULY 10th to have your registration forms turned in. I need to know ASAP whether you plan to attend so I can add more rooms I am holding for this event. Any questions, please call me at 707-544-0764

NOTE: The 4th's reunion is slated for August 13th to 20th. Our group will be attending a shorted version, with check in on August 15 and check out on August 19th. You are free to attend or alter your own plans depending on whether you want to participate in the other planned events hosted by the 4th ID. For your edification, the dates shown here are for the 2/12th only.

For the full schedule of events for the 4th ID reunion, click HERE


Time frame: August 15-19th, 2017
Location: Hotel Elegante, 2886 South Circle Drive, Colorado Springs, CO
Current Cost: $119 per night plus taxes, free breakfast for two (2)
Check in: August 15th and check out August 19th

Hotel Description:
The Elegante can host banquets up to 1000 people. They have a very good restaurant with breakfast, lunch and dinner service. There is a Starbucks and bar within the hotel. They are located within 5 miles of the main gate entrance to Ft Carson. The hotel has a very
good relationship with the military and Ft Carson uses this facility to host many special events
.


Reservations: 719-576-5900, refer to group code C-212 Reunion or reservation number 1860658. Check with desk for bed size request.
PROPOSED Schedule of Events:

Early Arrivals:
August 15th: Tuesday
Check-in at hotel
Free time
August 16th: Wednesday Events
Fort Carson Tour - Attendees must take shuttle busses from hotel (cost is $20 per person)
830AM (pickup) to 4PM - Museum tour, Unit Combative Competition, Lunch OYO ($5) at Wolf DFAC (mess hall)
at Battalion or company area: Display Demo tables, Armory, motor pool
Memorial Service at Pressman Chapel (tentative)
Dinner on your own
August 17th: Thursday Events
Fort Carson Tour - Attendees must take shuttle busses from hotel (cost is $40 per person)
830AM (pickup) to 4PM - Pass & Review Parade - BBQ - Entertainment - Roundtrip transportation
Dinner on your own
August 18th: Friday Events
9AM- Free Day to sightsee

Dinner on your own
August 19th Check out - Travel Home
Descriptions of Events available outside of Ft Carson
Golf Tournament Outing
Antler Creek Golf Course
$30 includes cart (Senior rate) 719-494-1900
9650 Antler Creek Drive

Colorado Springs, CO 80831
National Museum of WWII Aviation
The Museum is open to the public on Tuesday, Thursday and Saturday. Please note that this is a working Museum with aircraft restorations in progress, skilled volunteers working on aviation projects, and flight capable aircraft which may be started, taxied, or flown during your tour. The Museum is on Colorado Springs Airport controlled property including the aviation ramp. For these reasons all tours will be led by one of our exceptional docents. Your tour will include a visit to WestPac restorations which may have machining equipment, forklifts and other devices in operation. $8 walkin - $6 prepaid.

755 Aviation Way, Colorado Springs, CO 80916

PH: 719-637-7559
Cog Railroad
Climb to the top of Pike's Peak at 14,115 ft. Broadmoor's Manitou & Pikes Peak Cog Railway - $36.00 - 3 1/2 hr ride. Rent 78 car train for $2340 - year round. PH: 719-685-5401

515 Ruxton Ave., Manitou Springs, Co.
Air Force Academy
The U.S. Air Force Academy is FREE and open to visitors daily from 9 a.m. to 5 p.m. The Visitor's Center is open from 9 a.m. to 5 p.m. Visitors may access several overlooks across the Academy, the Cadet Chapel, the Honor Court, Arnold Hall, the Cadet Field House, Falcon Athletic Center, Falcon Stadium, the Association of Graduates building and the Visitor Center.
Petersen Air and Space Museum
The museum is a collection of buildings, an airport and Medal of Honor Park contained within a State Historical District, site of the first Colorado Springs Municipal Airport founded in 1926. The museum collection includes sixteen aircraft and nine rockets/missiles.
Other activities in the area:
Numerous other museums:
Colorado Springs Fine Arts Center
Cripple Creek Heritage Center ( 30 minute drive)
Dr Lester Williams Fire Museum
Ghost town Museum
May Natural History Museum
McAllister House Museum
Penrose Heritage Museum (Pikes Peak Hill Climbing)
and more.....
Casinos
Parks and trails to hike
Garden of the Gods Park
Fishing
Golf
Arts and Events
Shopping
Access to Colorado Springs:
Drive - Interstate roads to Denver area and from airport I-225 and I-25 to Colorado Springs. All weather 4 lane or better roads.
Fly - International hub for all major airlines - United, Delta, Southwest, JetBlue, American
There are two ways to fly to C.S. You can fly into Denver International and drive to C.S. which is about 1 1/2-2hrs depending on traffic, but a nice 4 lane freeway (I-25) and is the cheapest route cost wise. Fly into C.S. direct, more expensive and likely you'll have to two hop (change planes) to get there.
Limo - There is a Limo service from Denver Airport to the Hotel that can be used, but it's not cheap. Cost depends on number of passengers, and is around $60 each way. Arrival time dependent on number of passengers on bus.

Weather -
Should be good for August, mid-70's and above daytime and 50's at night.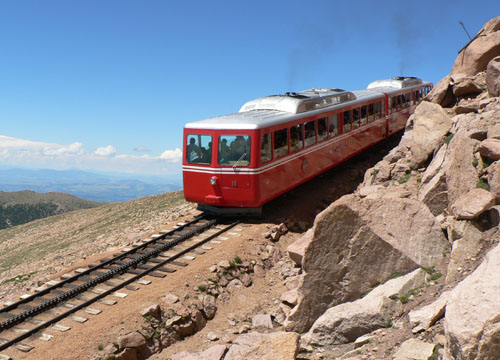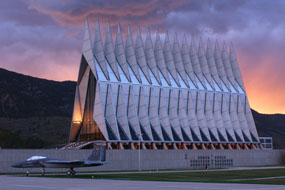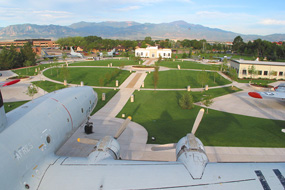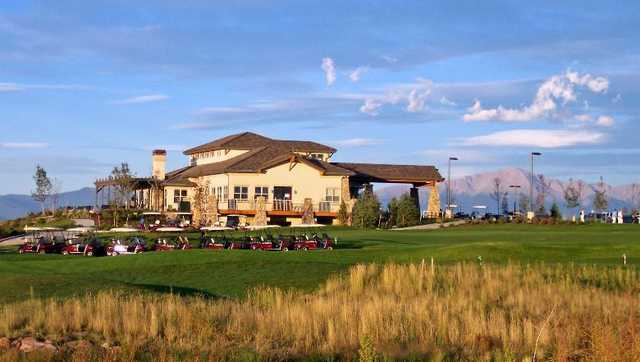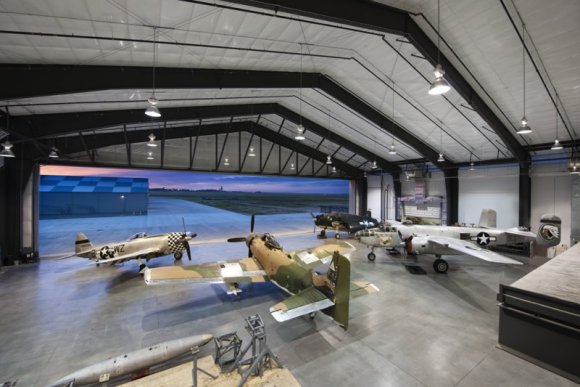 PLEASE REVIEW ALL THIS INFORMATION BEFORE YOU CLICK ON THE BOX TO FILL OUT THE ATTENDANCE / INFO FORM AT THE BOTTOM OF THE PAGE.


---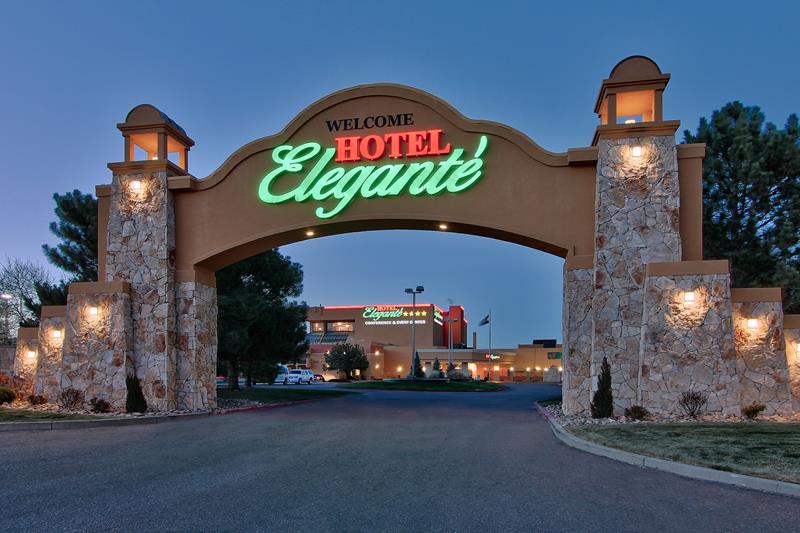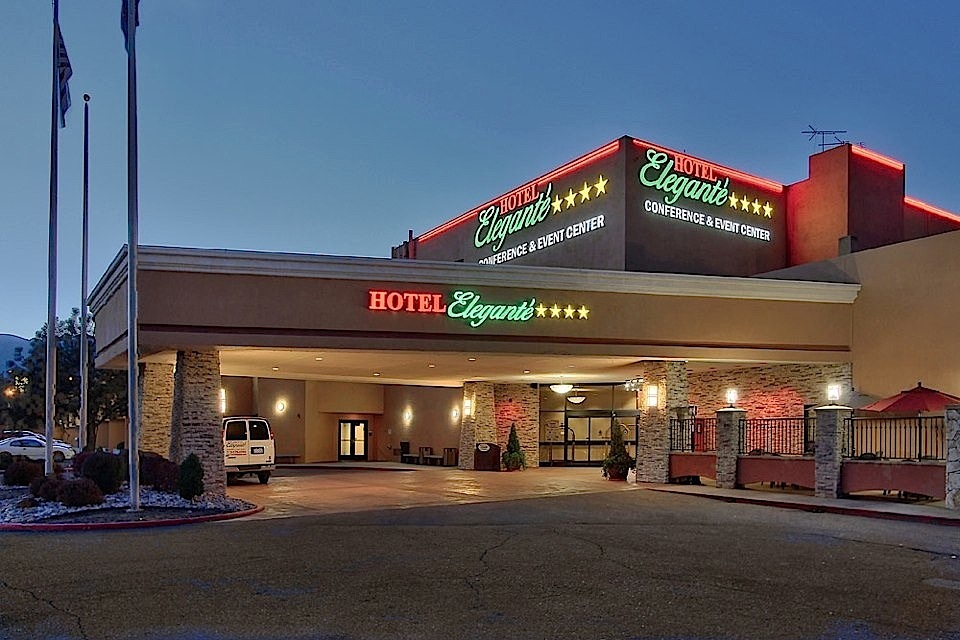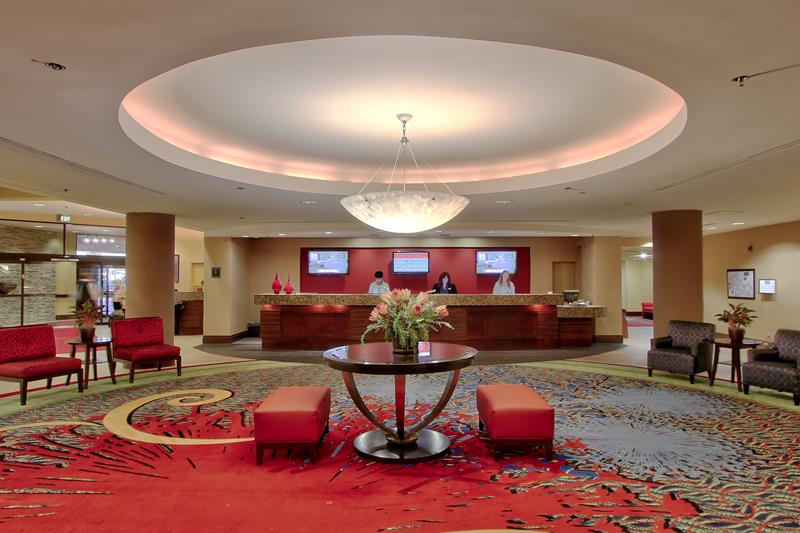 ---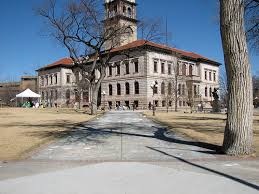 The Colorado Springs Pioneers Museum
Located at 215 S. Tejon Street in Colorado Springs, Colorado. The granite building with a domed clock tower was the El Paso County Courthouse building from 1903 to 1973. - FREE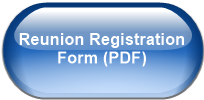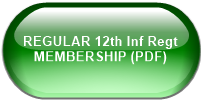 NOTE: Cost to attend joint reunion with 4th ID. You must pay $35 registration fee per person, $20 for Ft Carson tour on Wednesday per person and $40 for Ft Carson tour per person for Thursday -- Total $95 per person. Use Reunion Registration form (blue button to pull up PDF form to print. Indicate what years you served. They have agreed to waive the REGULAR MEMBERSHIP requirement, but I have included that form (partly filled out) for those that want to join the 12th Inf Regiment Chapter at $20 per year (green button). Use the REGULAR or LIFE sections to choose membership type. CLICK on "show me attending" button so I can track who's going and coordinate with the Post and 4th ID reunion coordinators.
REGISTRATION AND MEMBERSHIP FEES