Looking at some of the larger maps, you will find reference points to grids WT, XT, XS, YT (Red Box) etc. each covering 1,000,000 square meters or 10,000 square clicks (1 click equals 1000 meters). Grid co-ordinate XT1487 is pointing you to the XT map section (PURPLE lines) and this XT grid covers most of our operating area. The XT section AND all grids sections for that matter, are read 0 to 9 from left to right and 0 to 9 from bottom to top. Each grid number represents 10 clicks by 10 clicks or 10,000 square meters.

Back to our grid area, we are trying to locate XT1487 (look at map), the first BLUE number 1 is the vertical reference lines on a map, the blue 4 indicates 4 thousand meters to the right. So you are 4 clicks right of grid line 1 (each grid can be divided into 100 squares, 10 across and 10 up). The third number is for horizontal grid line number 8 and the 7 is 7 thousand meters or clicks from the bottom. Grid coordinates are ALWAYS read from left to right and bottom to top. You should have a minimum of 4 numbers. If there are six numbers, the grid is being broken down to within 100 meters. So a grid (XT142873) using six numbers would be divided up into 100 X 100 boxes. If you needed to direct artillery fire, this is a must coordinate to use. In this map, we first locate grid XT1487, then zoom in closer, to further break the grid down into 100 meter squares. You should be able to read any map in the map room by grid co-ordinates if you look closely for the blue vertical and horizontal lines AND numbers. Once you get down near HOC MON, you may drop out of the XT grid and into the top of XS grid. You should see these map symbols near Saigon City. YT and YS grids come into place in 1970 and '71 when the battalion was moved east of Saigon to Camp Husky and Xuan Loc.

If you are reading the history daily journal section, and want to find a specific location based on a grid location, these instructions should help you achieve that by using the map (made by year) to match the historic journal grid co-ordinates.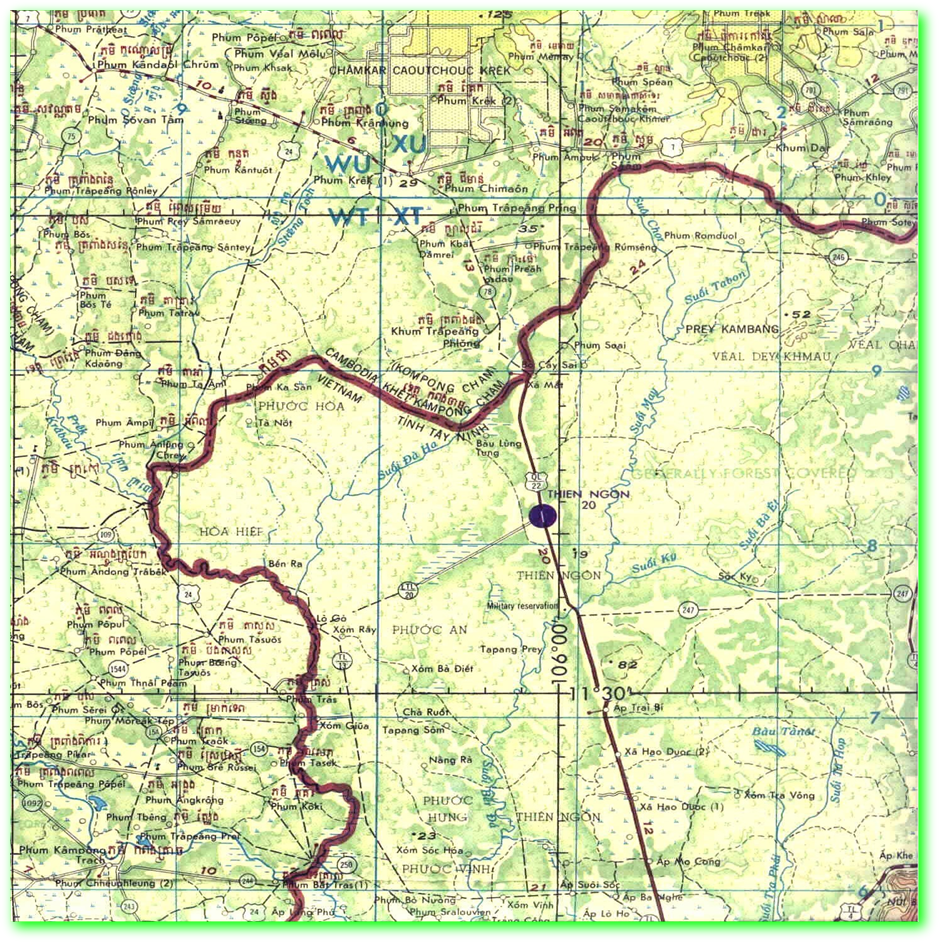 XT1487


XU0 to XU1


1 2 3 4 5 6 7 8 9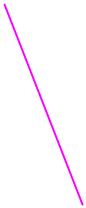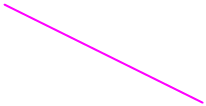 1 2 3 4 5 6 7 8 9 XT0
XT1
XT2
WT9

GRID LETTERS
HORIZONTAL NUMBER (READ FIRST)
VERTICAL NUMBER (READ SECOND)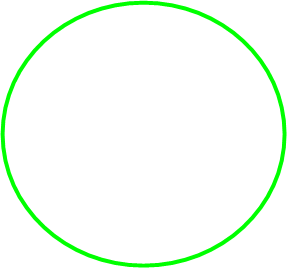 XT142873
DOWN TO 100 METERS


GRID XT1487
1000 SQ METERS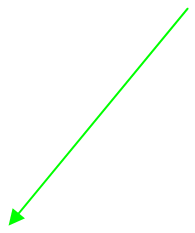 WU9


XU0 to XU1