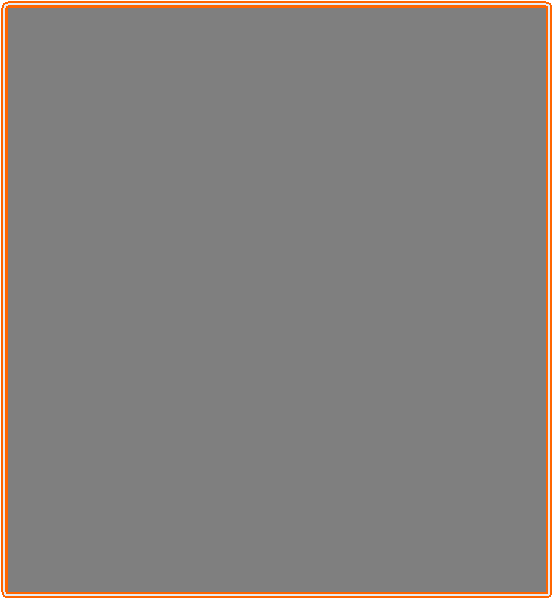 Use your MOUSE to advance to each
box or use the "TAB" key as you fill out the form. Do NOT use the "ENTER" key, you will get an error and the form will NOT be filled out and you will have to start over. Once you are done, click on the "SEND" button.

If have entered your information correctly, you will see a form saying that you have successfully submitted your information AFTER you hit the SEND button.
For Tour dates, as an example use 03/68-03/69 or what ever month and year you served, but use this format - List your company and platoon number if
you remember.
Instructions on filling out the form:

If you name is missing from a company roster, then use this form to update the website. The more information you provide, the better.