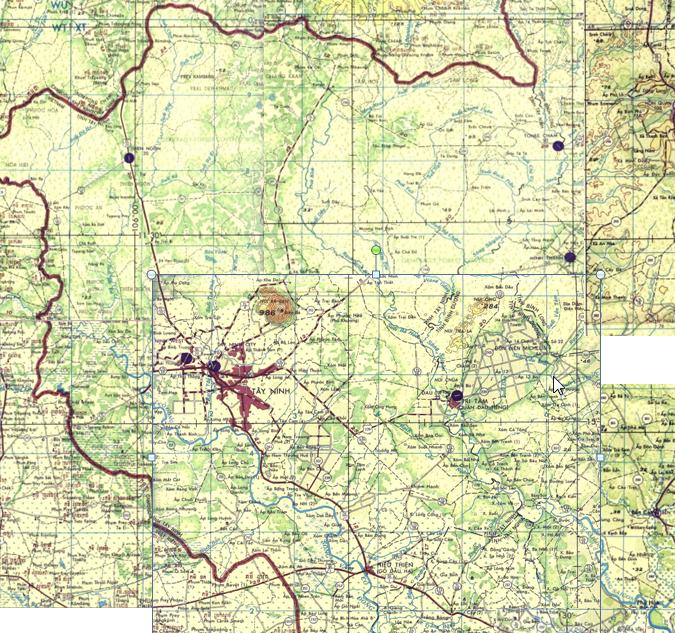 1969 - 1971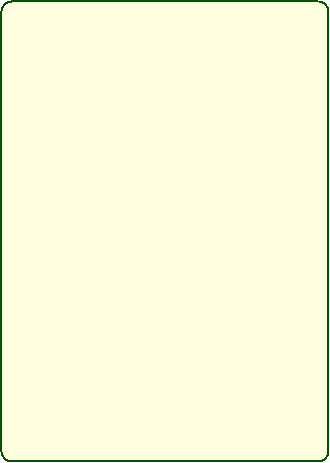 1967 - 1968
The time that the 2/12th spent in Vietnam from October, 1966 to March, 1971, involved hundreds of planned operations against VC and NVA forces throughtout the Republic of Vietnam,

The 2/12th started with Operation Fort Nisqually (not listed) which moved the unit from BearCat (formerly called Camp Martin-Cox), it's first duty station in RVN to Dau Tieng where Camp Rainier was established and ended with Operation Keystone Robin (Charlie), the deployment orders to move us from Xuan Loc to Ft. Lewis, Wash. April 16, 1971.

The operations listed here contains most of the major campaigns in which the 'White Warriors" were participants.

Some of these documents do a decent job of describing the what and where's of the divisions activities. As time permits, I will try and expand this information to include more detail.

I shall, however, not endeavor to challange the historians and authors who have devoted far more time into examining the strategies and results of these operations.
Background to Operation's Reports