March 31st to April 12, 1968
This was my first major engagement after I arrived in Dau Tieng and joined the 2/12th.

What is not in the accountings of these engagements, was the mass grave located by the 3/17th on the 6th, the day after we moved west to create another night laager site. According to their jounal report, they located 25 freshly buried bodies about a click to the west of our first contact.

Because we were OPCON'd to the 199th, the accounting of the 2/12th must be found there and is the reason we are not mentioned in other documents written by the other brigades. This was a typical problem for the 2/12th who found themselves being OPCON'd to all three brigades and other operation units within the 25th Division's control.
Eyewitness accountings
from Arnold Krause, Elmer Lightner, Andy "Doc" Wahenbrock and Tony Adams.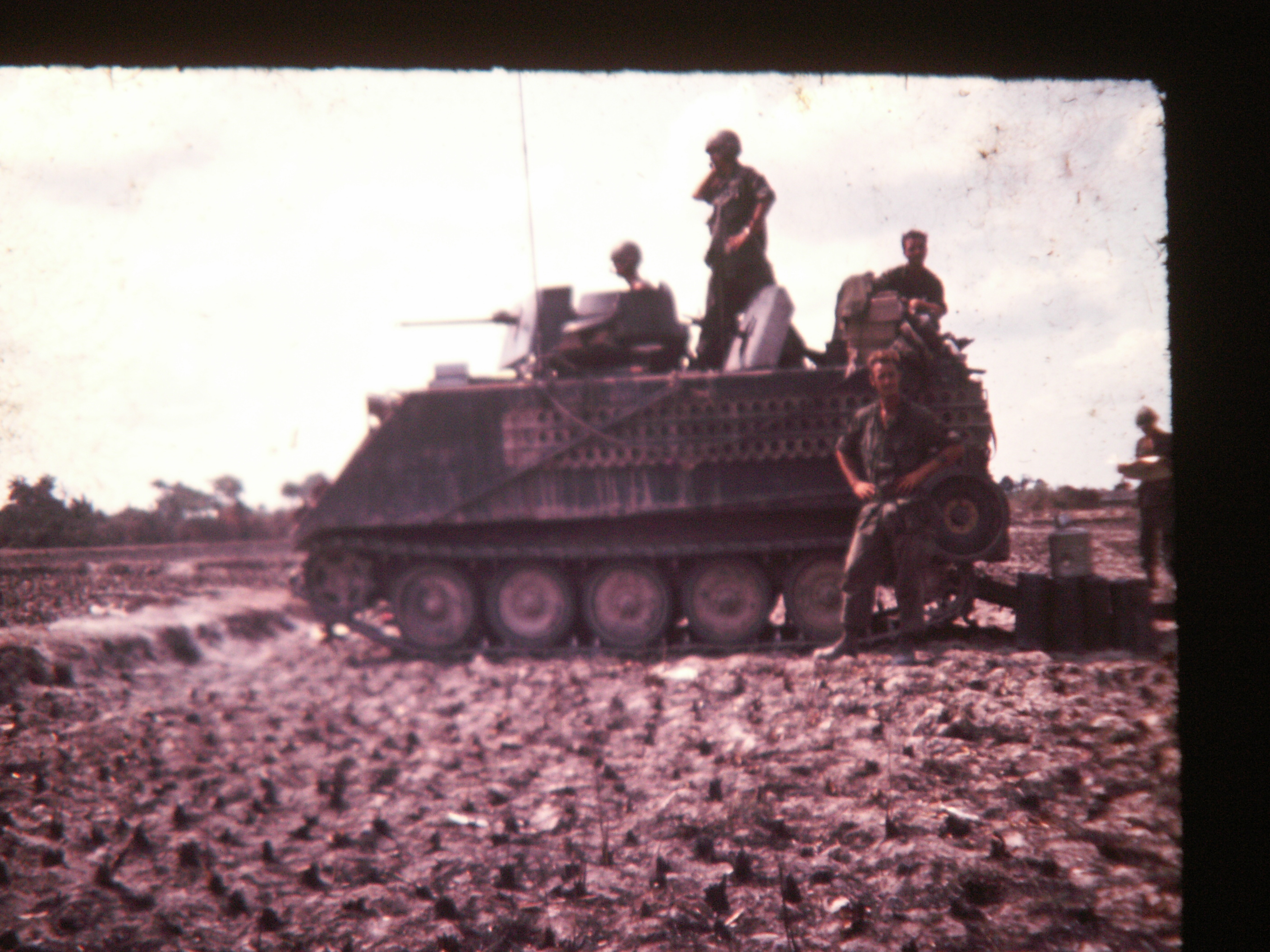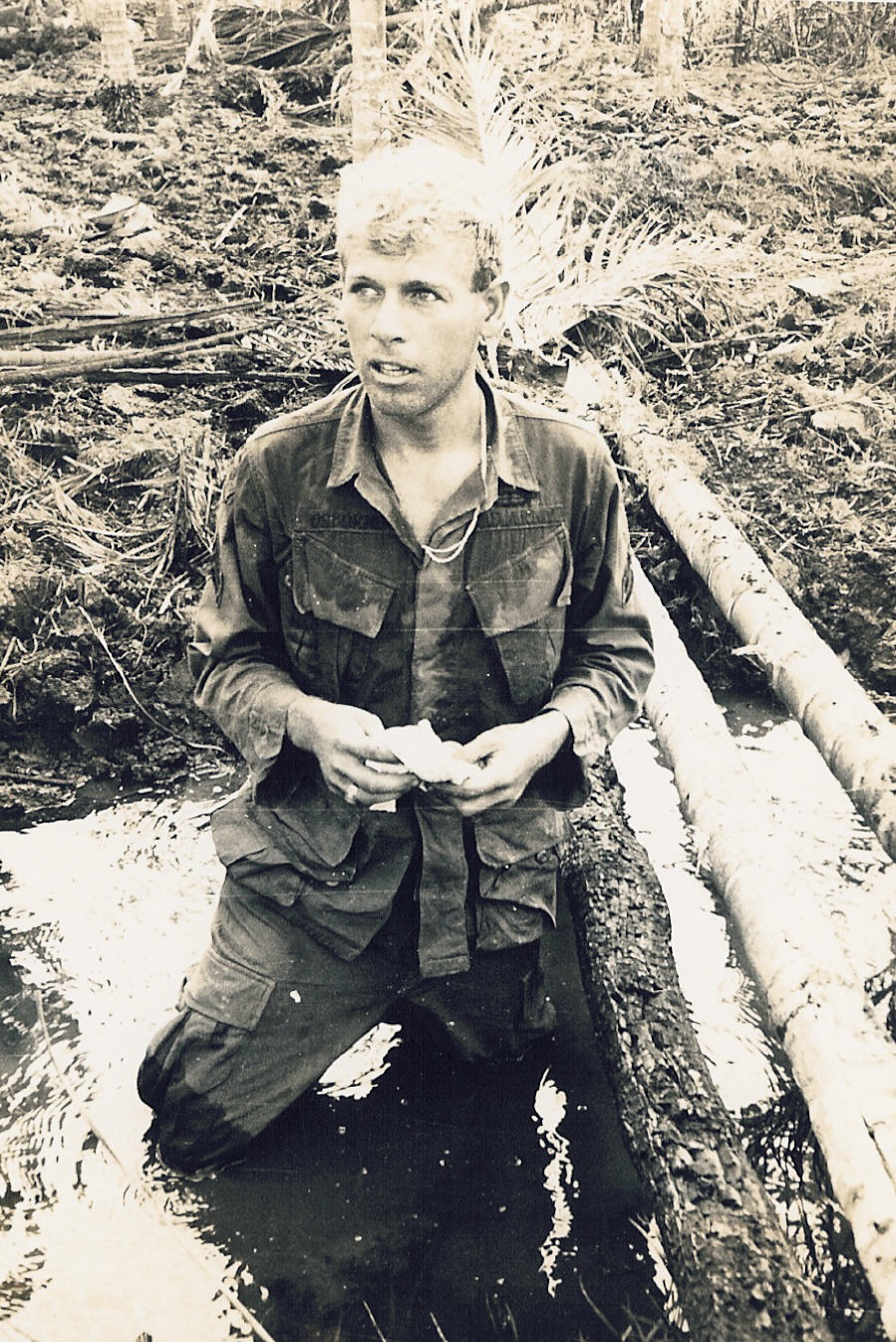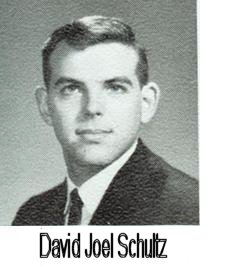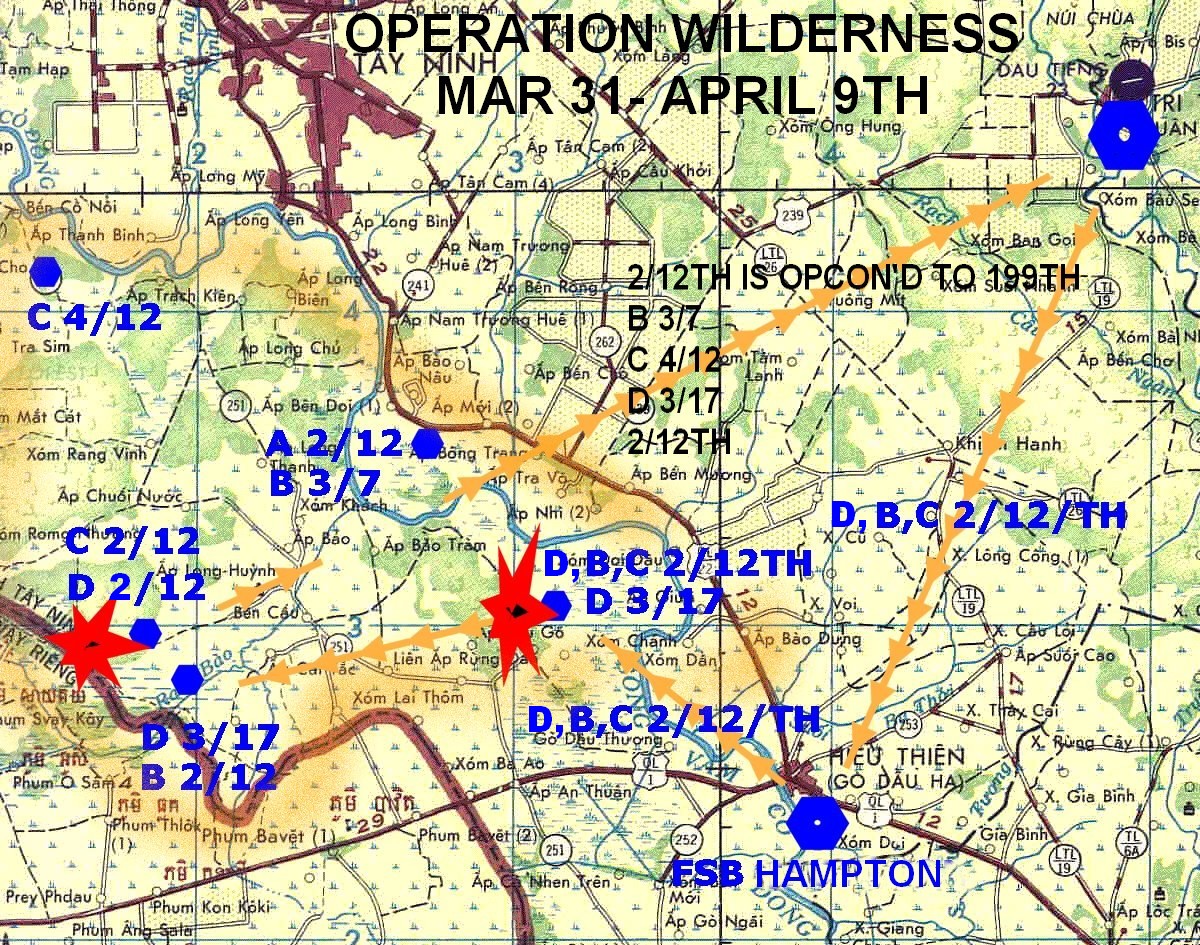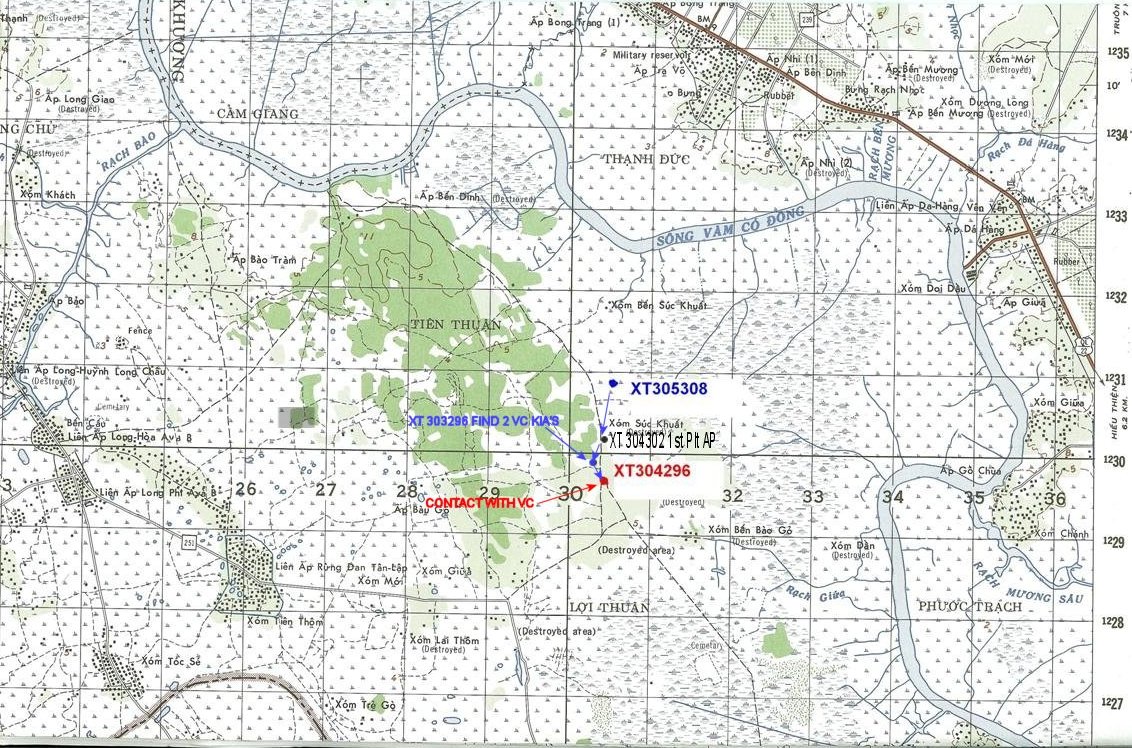 Three companies of the 2/12th, B,C and D move south via CH-47 to FSB Hampton, then press west and join up with a mech company, D Troop 3/17th. Our mission is to sweep the area east of the Staight Edge Woods. Things are quiet the first three days, then contact is made on the 4th of April.